Uncover the insights you need
We've developed a people analytics platform that allows you to continuously monitor the culture, well-being and engagement of your clients' organisations.
We can also help you collect critical data for one-off projects such as monitoring the impact of:
mergers and acquisitions
organisational change
transformation and training programmes.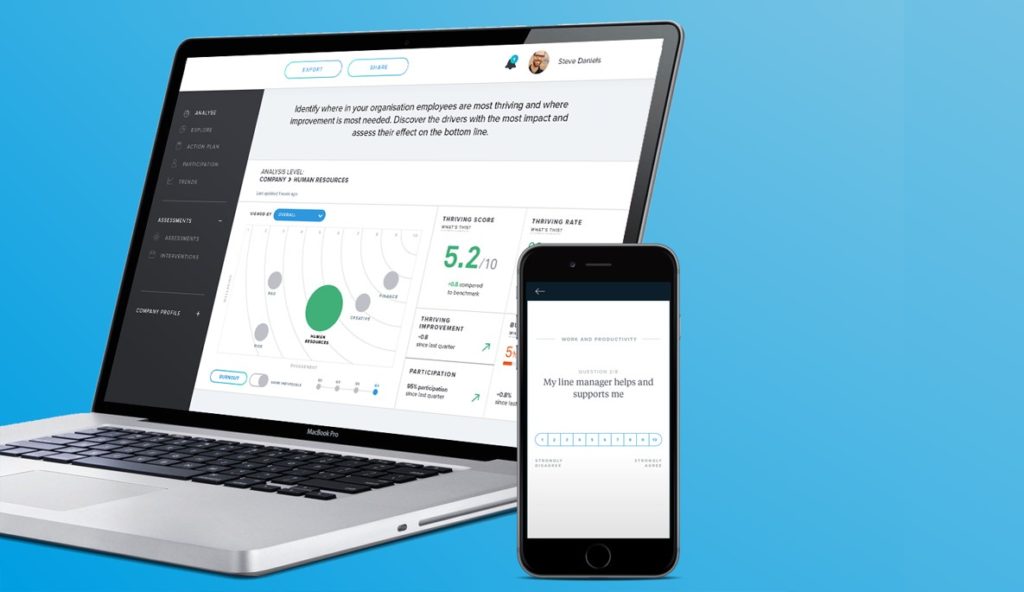 We give consultancies on-demand access to employee feedback, bringing to light insights that can help improve engagement, culture and well-being
Adding value to your solutions
We help you develop a people analytics proposition that adds measurable value.
Productise and scale your consulting expertise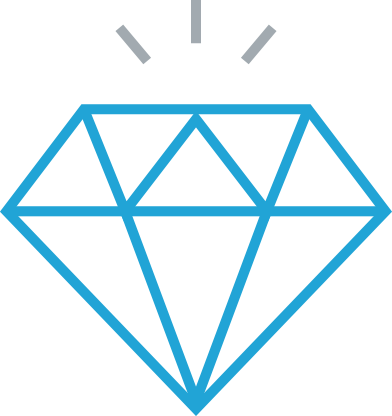 Demonstrate the value of your consulting solutions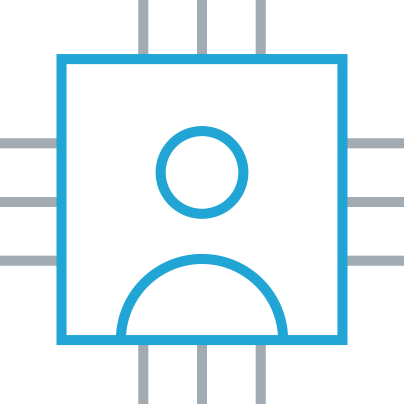 Outsource technology and statistics to specialists
Measure
Define the strategic objectives and hypotheses to test and we'll help you collect the data you need. We'll help you choose the most salient survey methodology and frequency of data collection to give you the answers to your questions.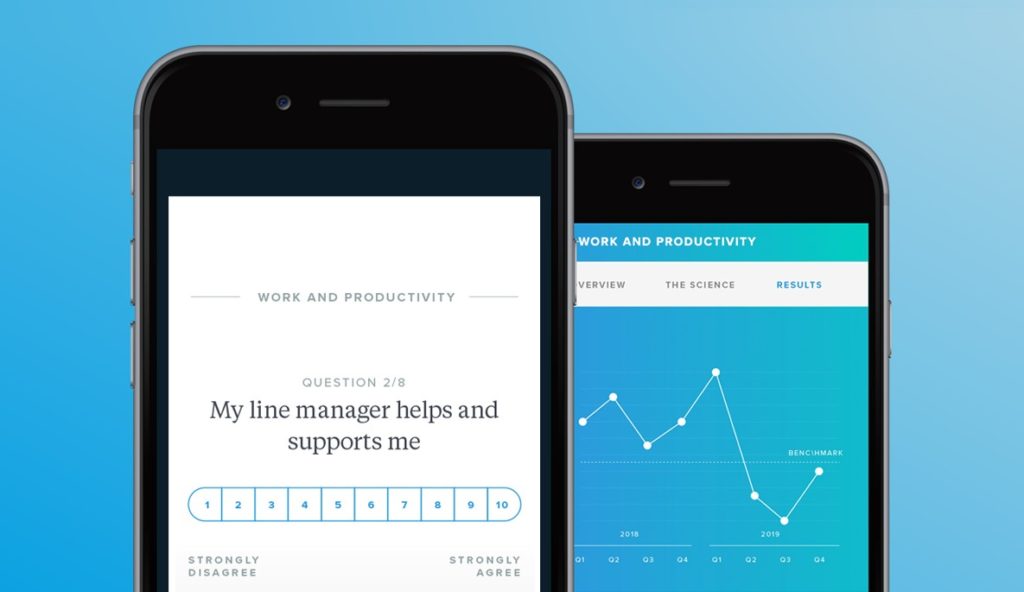 Understand
Through our specially-designed dashboard, you can slice-and-segment and explore your collected data, test your hypotheses and uncover the key drivers that are affecting business performance.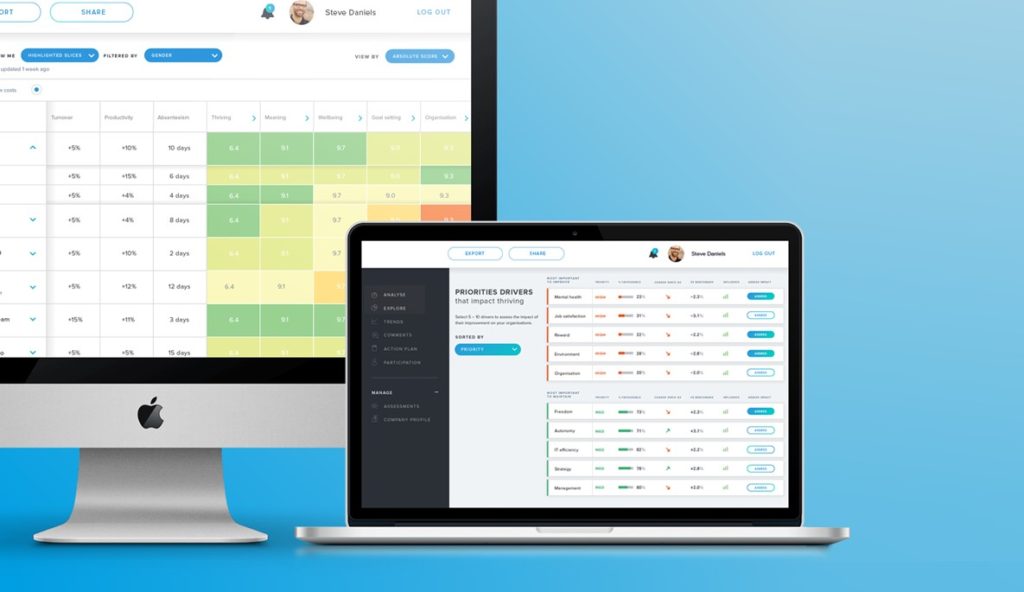 Improve
The collected insights can guide your consulting solutions to create targeted interventions that maximise return on investment and effect continuous and positive behaviour change.
You can also evaluate and monitor your solutions to demonstrate the value you create.