People analytics
Understanding how employees are thinking, feeling and behaving is key to creating organisations that thrive. Companies employing sophisticated people analytics report 82% higher profits than those that do not. (1)
Our platform can collect people data of any kind, helping you better understand your clients' culture, their employees' well-being and their levels of engagement.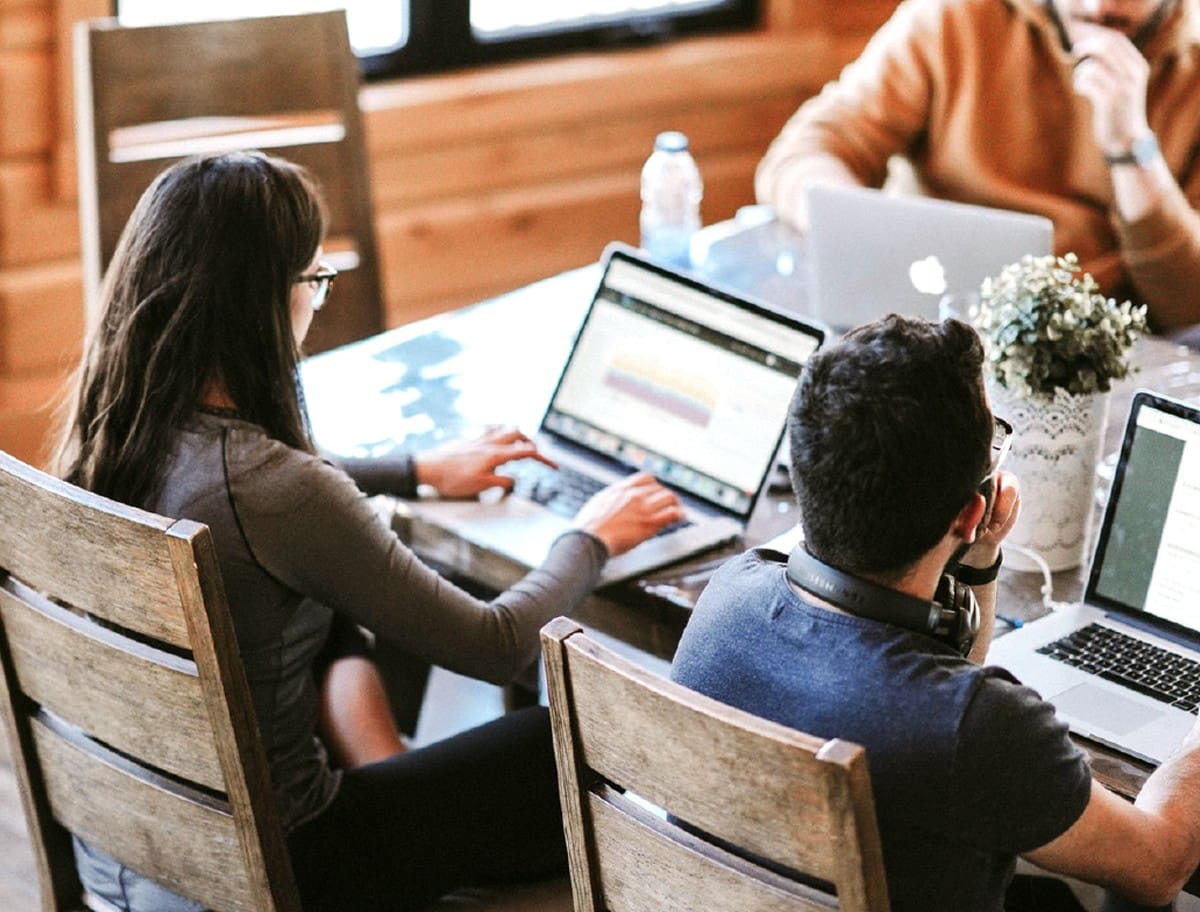 Behaviour change
It's one thing to know what you need to change, but another to implement that change in a meaningful, effective and lasting way. Change requires regular practise to create positive habits that last.
We offer the latest in persuasive technology to help you deliver scalable, action-based interventions to form these new habits and effect sustained change that makes a difference.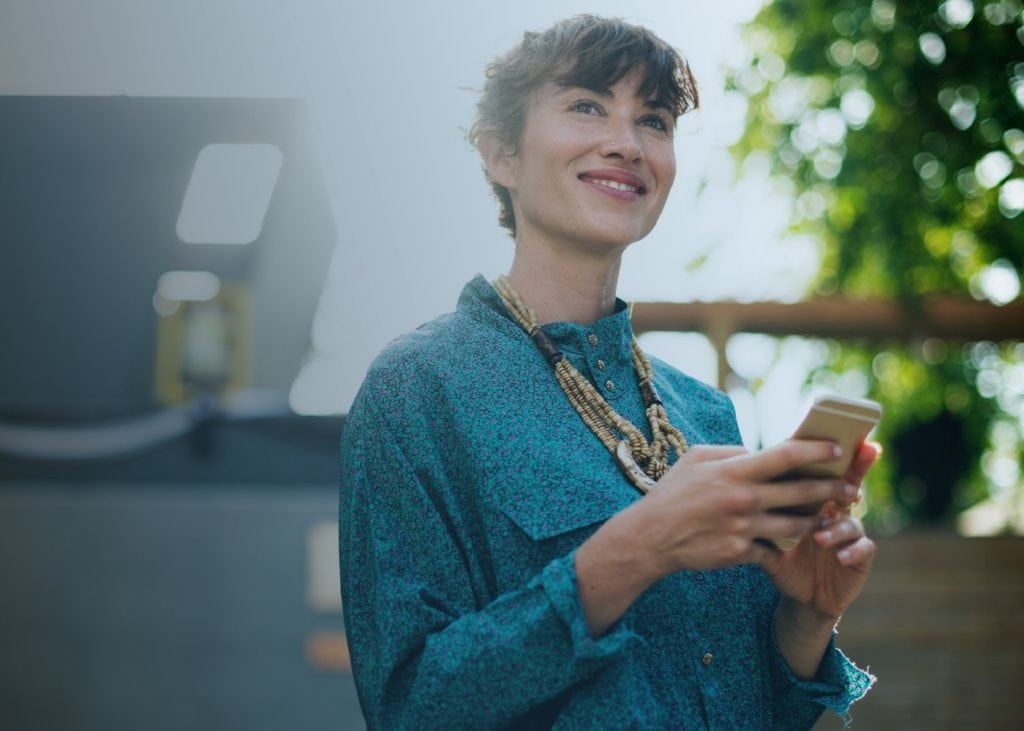 1. Bersin, J., & by Deloitte, B. (2017). Deloitte's Bersin Finds Effective Use of People Analytics Is Strongly Related to Improved Talent and Business Outcomes. Berson by Deloitte.