Why me@mybest?
Me@mybest empowers employees to enhance their wellbeing from the bottom-up, while allowing them to give anonymous feedback on their workplace culture, so you can nurture an environment from the top-down that let's people thrive. We help you create an environment where your employees are engaged and well, an environment where they can be at their best.
"me@mybest helps us to understand the true value of organisational culture and wellbeing to the Society. Engagement with the tool has been great, and the insights we get back are helping us to focus on the right things".
Award winning platform
me@mybest was a proud receiver of the Digital Innovation Award at Mad World Conference 2018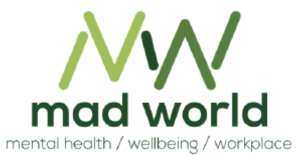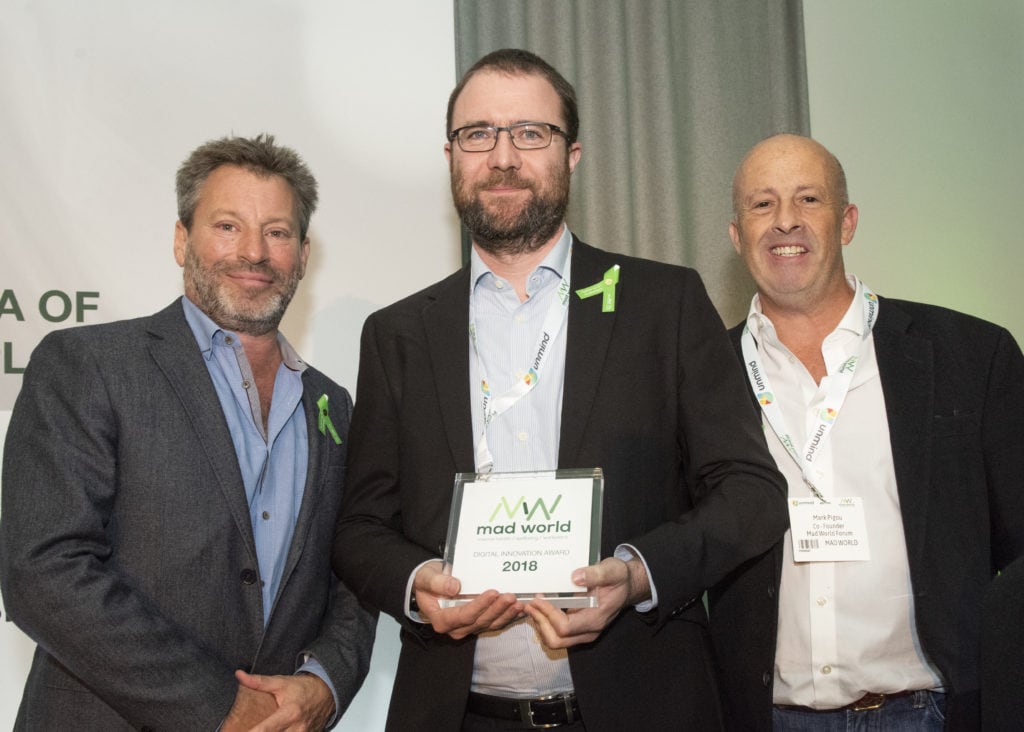 For Employees
Empower your employees to manage their wellbeing from the bottom-up. Our app has shown to increase happiness and productivity by 5% in just 4 weeks use.
Track your wellbeing
me@mybest is built for the employee first. Employees learn about their own wellbeing and how they feel about their workplace and can track changes in their views over time.
Wellbeing for the moments you need it most
Access effective and engaging interactive mental and physical wellbeing practices when you need them most.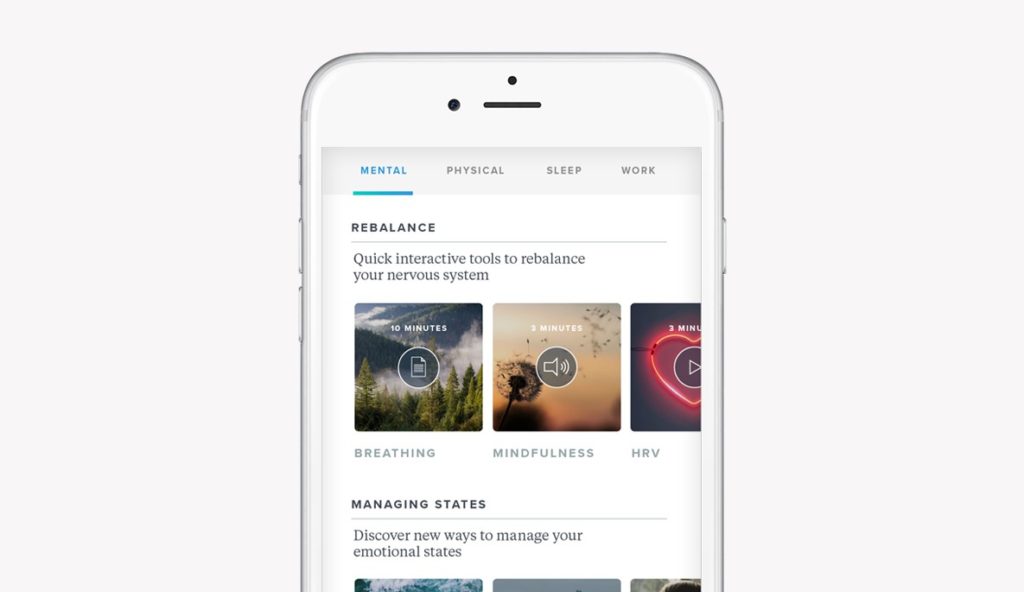 Trouble sleeping?
Try a guided sleep practice or yoga session before bed designed to help you sleep.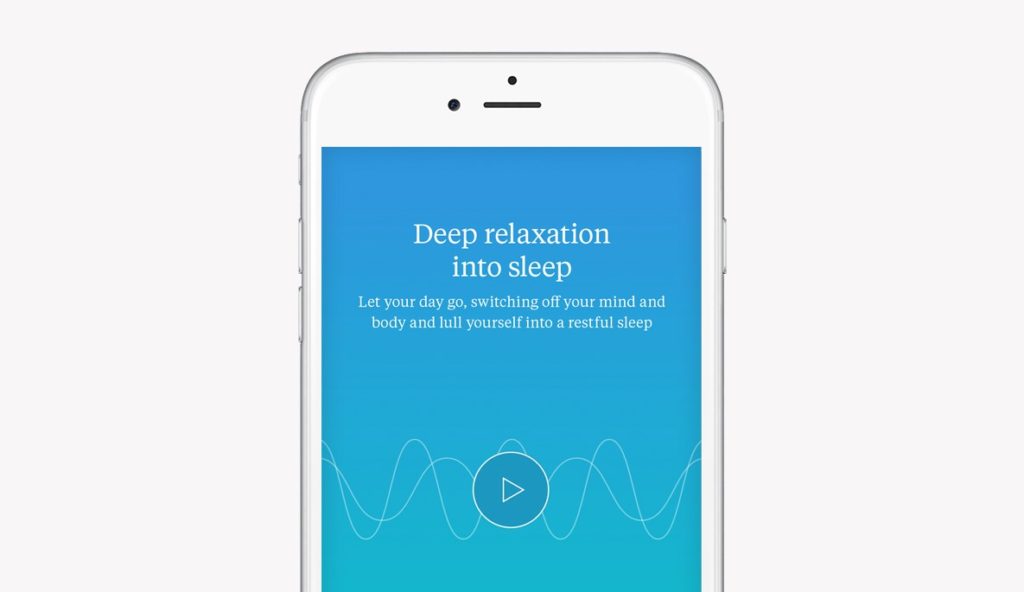 Experiencing a moment of stress?
Try our rebalance with breathing or rebalance with mindfulness practice, more than 80% of times people using rebalance report feeling "better" or "much better". It was also featured on the app store as "An app apple loves".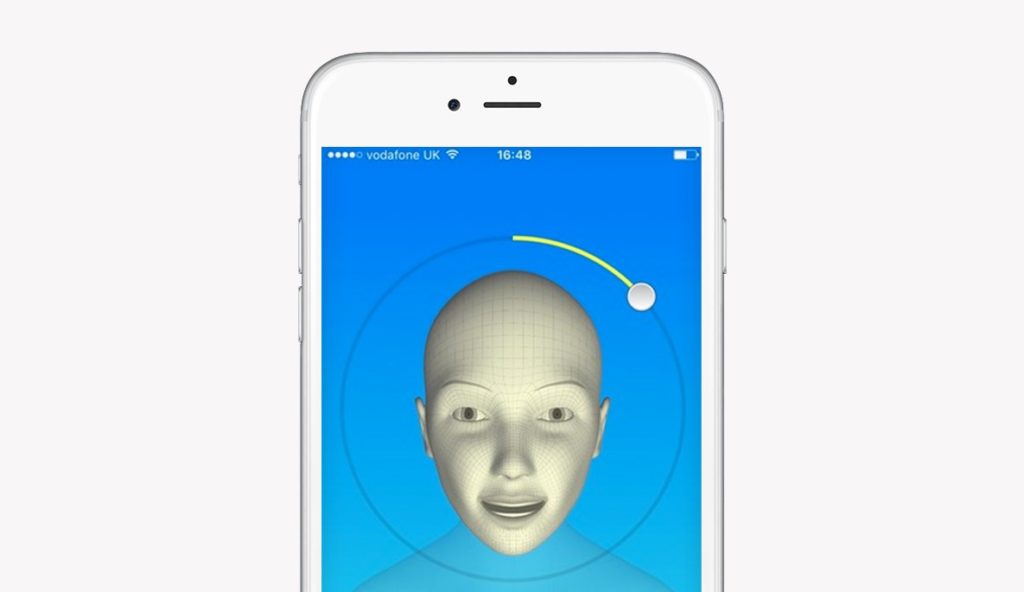 Having a difficult conversation with your colleague?
Learn how to give feedback and express yourself without making the other person defensive.
Need a quick work-out?
Try a High Intensity Interval Training practice, from Novice to Advanced.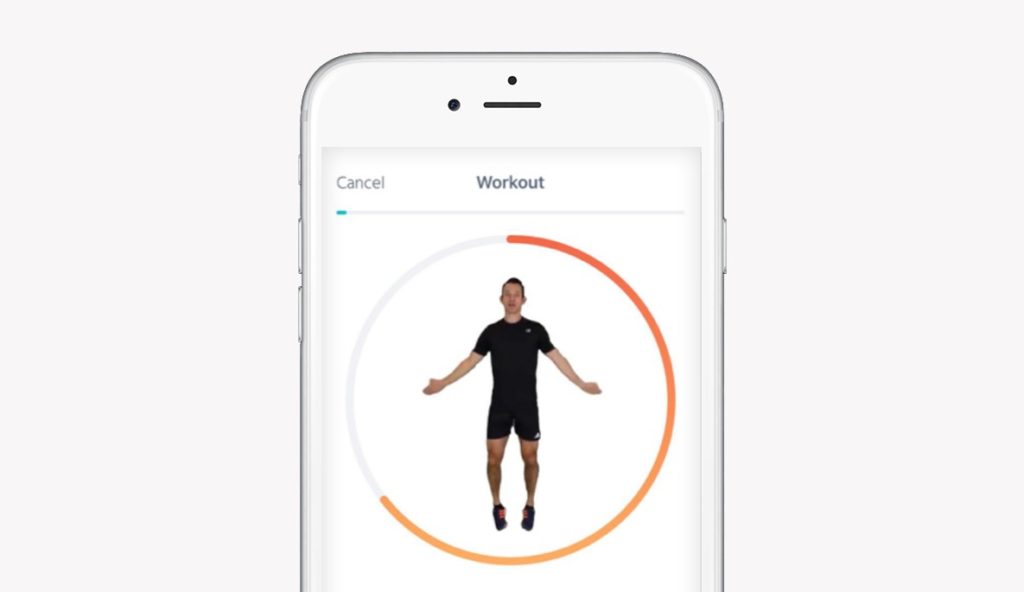 Wellbeing courses to develop resilience
Engage in 28-day action-based, habit-forming courses using the best of persuasive technology and micro-learning techniques, including courses on…
Mindfulness
Emotional Intelligence Leadership
Managing anxiety
Yoga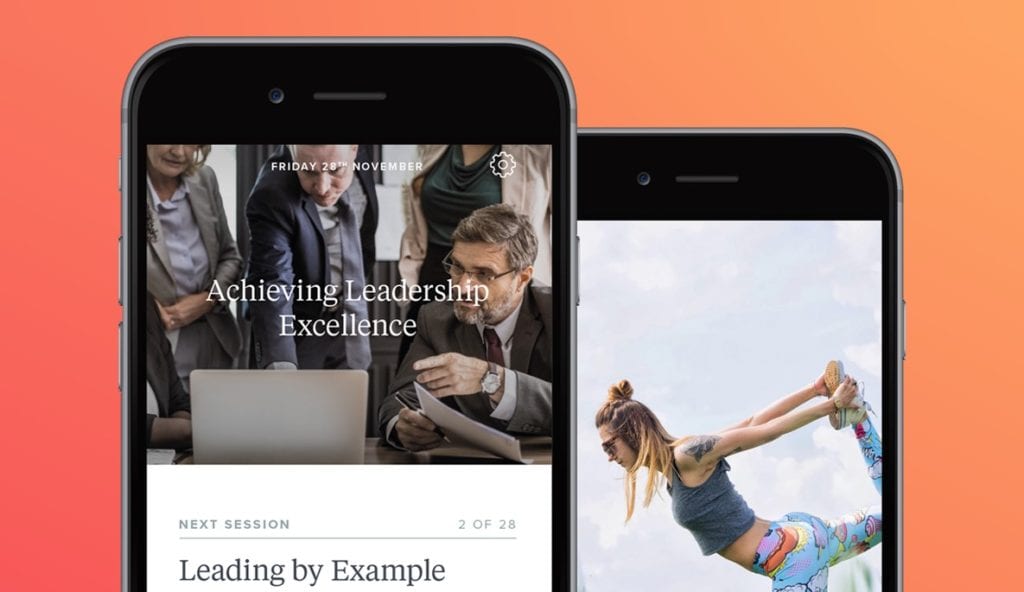 "If you want to practise mindfulness but just can't get your mind to sit still, this app is a fantastic help. It's a great marriage between technology & proven techniques for inner calm."
For Employers
Create an organisation that thrives from the top-down. Use data driven insights into culture, engagement and wellbeing to help your people be at their best.
Discover
Find out where in your organisation employees are thriving, where they're striving and where they're surviving.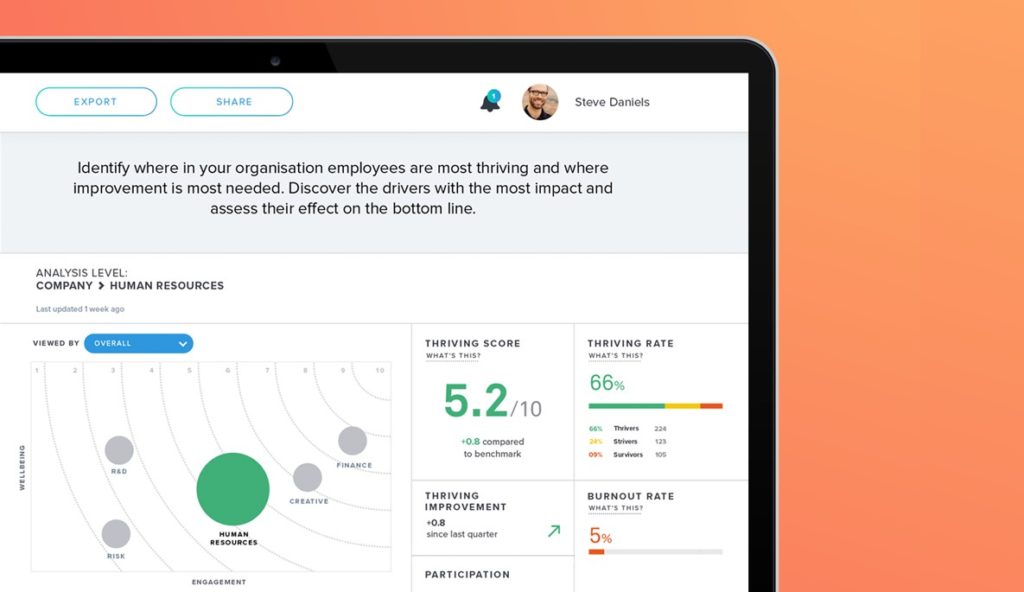 Understand
Find out the cultural factors that nurture thriving in your organisation.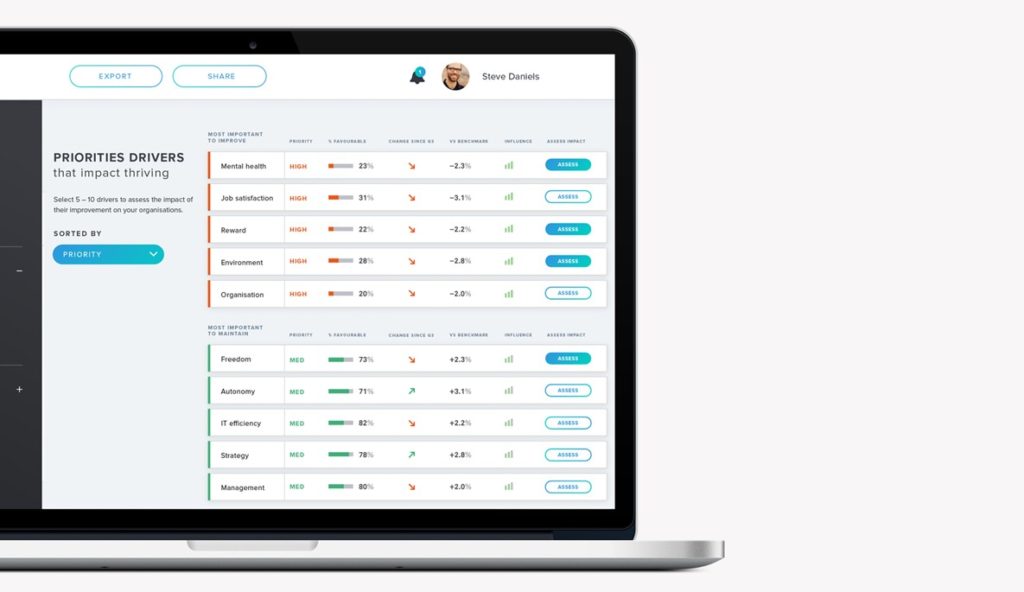 Prioritise Actions
Find out which elements of your culture are most influential on thriving and are the easiest to change. Discover the impact of changes on the bottom line and prioritise actions by the return on investment they will provide.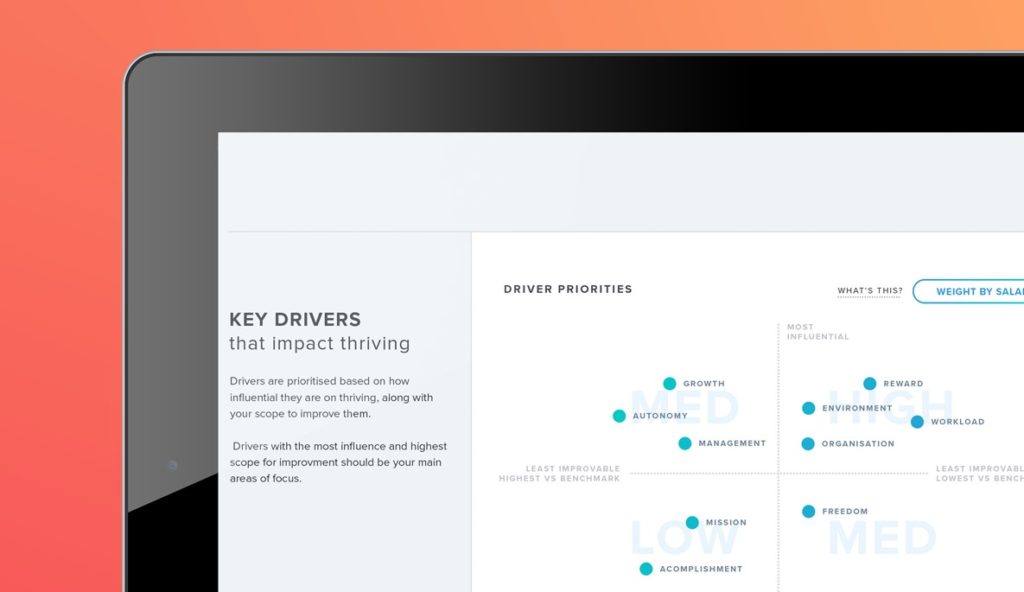 Target Improvements and Track Changes
Decide on an action plan and track changes over time.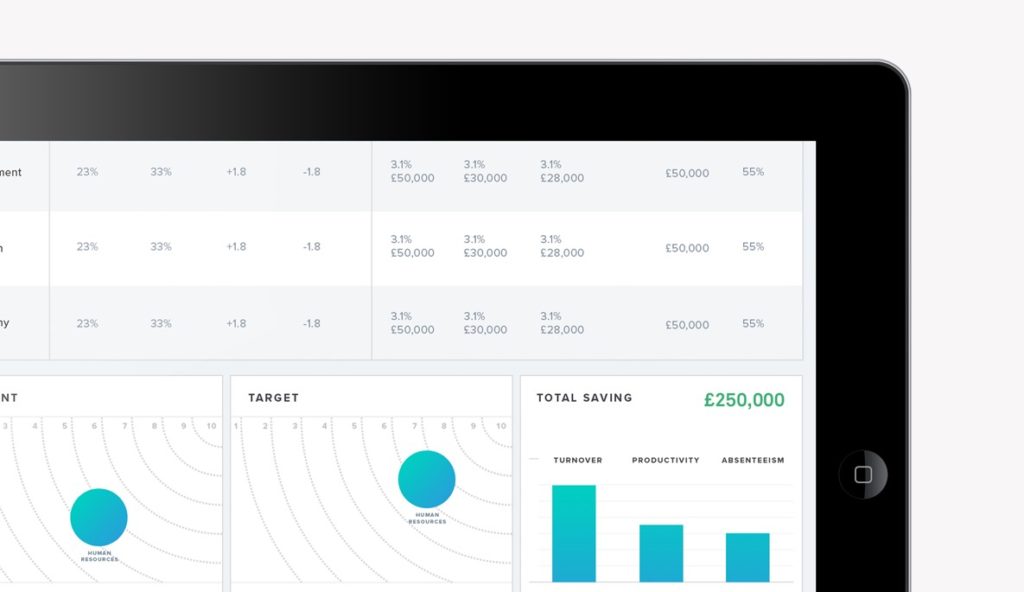 Explore features

Sustained engagement
We measure both engagement and wellbeing to ensure you have sustained levels of engagement.

Real-time dashboard
Understand what is happening on the ground as it happens.
Advanced segmentation
Divide your department into any category you like to gain the insights you need.

Bottom line impact
We show how culture, wellbeing and engagement impact your bottom line, in pound values.

Information Security
ISO27001:2013 certified and pen tested.

GDPR compliant
ISO27001:2013 certified for information security management. Response data is encrypted to industry standards both in transit and at rest.

Grounded in science
We are specialists in psychology with all assessments and interventions grounded in research.

Proven results
Shown to improve happiness and productivity by more than 5% in 4 weeks.
"The quality of data provided by me@mybest helps HR build credibility with senior executives and stakeholders. It allows us to measure and value our cultural behaviours in real-time, which enables us to create informed strategies that reinforce and embed behaviours within the organisation. From one perspective it could be perceived as simply a sophisticated survey tool, but in reality it is so much more to both the business and individuals."