Our Story
We believe that large-scale, positive change begins with improving the wellbeing of individuals. To achieve this, we enable people to better understand themselves and others and perform at their best – at home, at work, at school, and beyond.
We collaborate with individuals and organisations to promote wellbeing that is mutually beneficial. We also work with leading academics at the forefront of research, providing innovative technology that allows them to use state-of-the-art research designs to capture data.
Our team
We are a group of fun, smart, and passionate people who build things that matter.
Nicholas Begley, CEO & Co-founder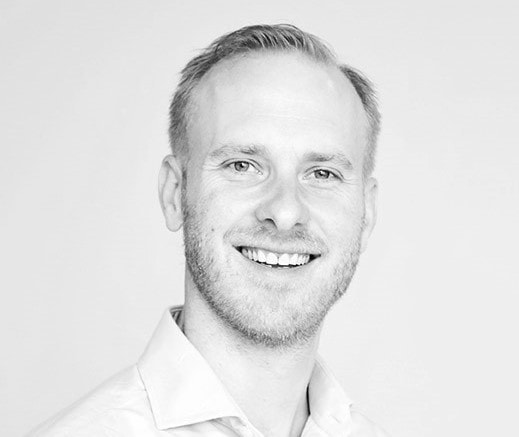 Nick read physics at University College London, then qualified as an actuary and worked in the City of London for 9 years before retraining in psychology. He specialised in the neuroscience of mindfulness at UCL and the Institute of Psychiatry, and helped start up mindfulness company Headspace as Head of Research before founding PSYT.
Dr George MacKerron, CTO & Co-founder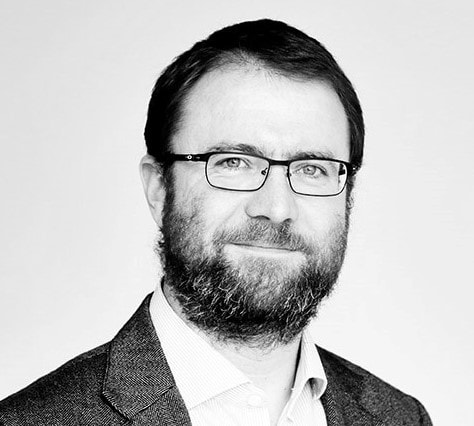 George got a double first from Cambridge and an MSc from Imperial College London before completing his PhD at LSE in the economics of happiness. He is a world leader in measuring wellbeing through technology, and created the hugely successful research app Mappiness.
Matthew Castle, CFO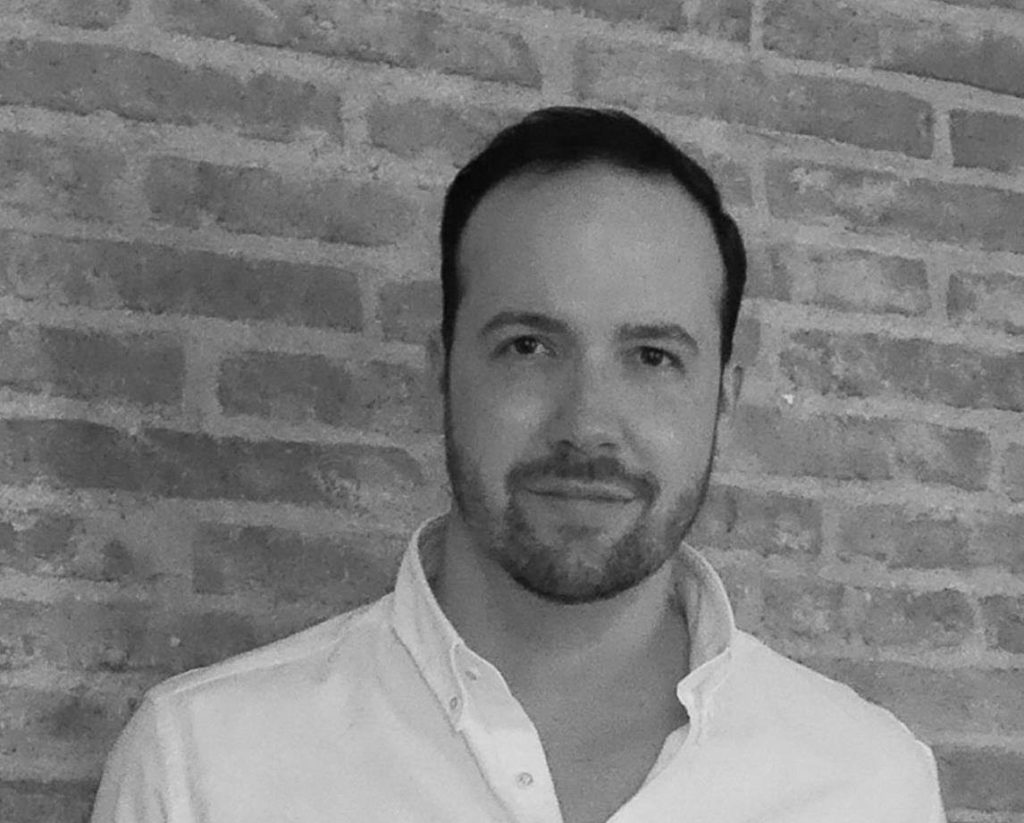 Matthew is a Chartered Accountant with 10+ years experience with PwC working with clients in the deal environment to quickly align the finances to the broader business strategy, with a focus on KPI drivers, real costs, cash flow, and working capital management.
Linda Shaw, Operations & HR Manager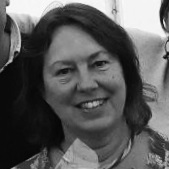 Linda has over 20 years of experience managing operations at Goldman Sachs. She was Chief Operating Officer in Macro Research when she decided to reorient her focus to the wellbeing sector. Linda has joined the team to share her knowledge on business strategy, with particular expertise in budgeting, human resources and team management.
Ivaylo Dankolov, Head Architect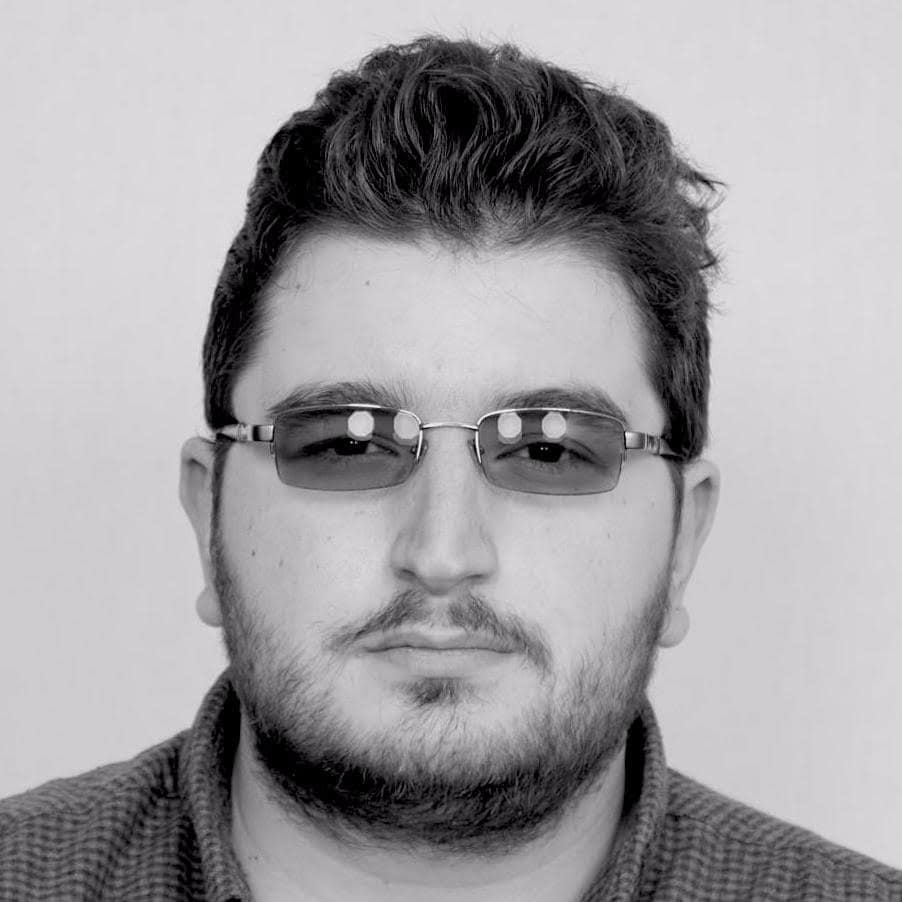 Ivo is our resident genius, he graduated in computer science and has created a couple of programming languages. Ivo is a full-stack developer, having worked on projects spanning business applications, medical diagnostics, distributed systems, mobile apps, games and, more recently, VR and AR. His technological expertise helps bring psychological interventions to life and ensures we integrate the latest technological advancements into PSYT products.
Katie Brown, Project & Product Manager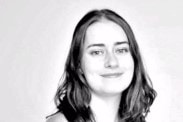 Katie got a first in Psychological and Behavioural Sciences at Cambridge University where she specialised in mental health and wellbeing. She manages client projects and product development, including currently managing our new self-development digital courses.