Award-winning and life-changing mental health and self development apps
Latest news
Leading Grief App Secures Landmark Partnerships to help make Support Widely Accessible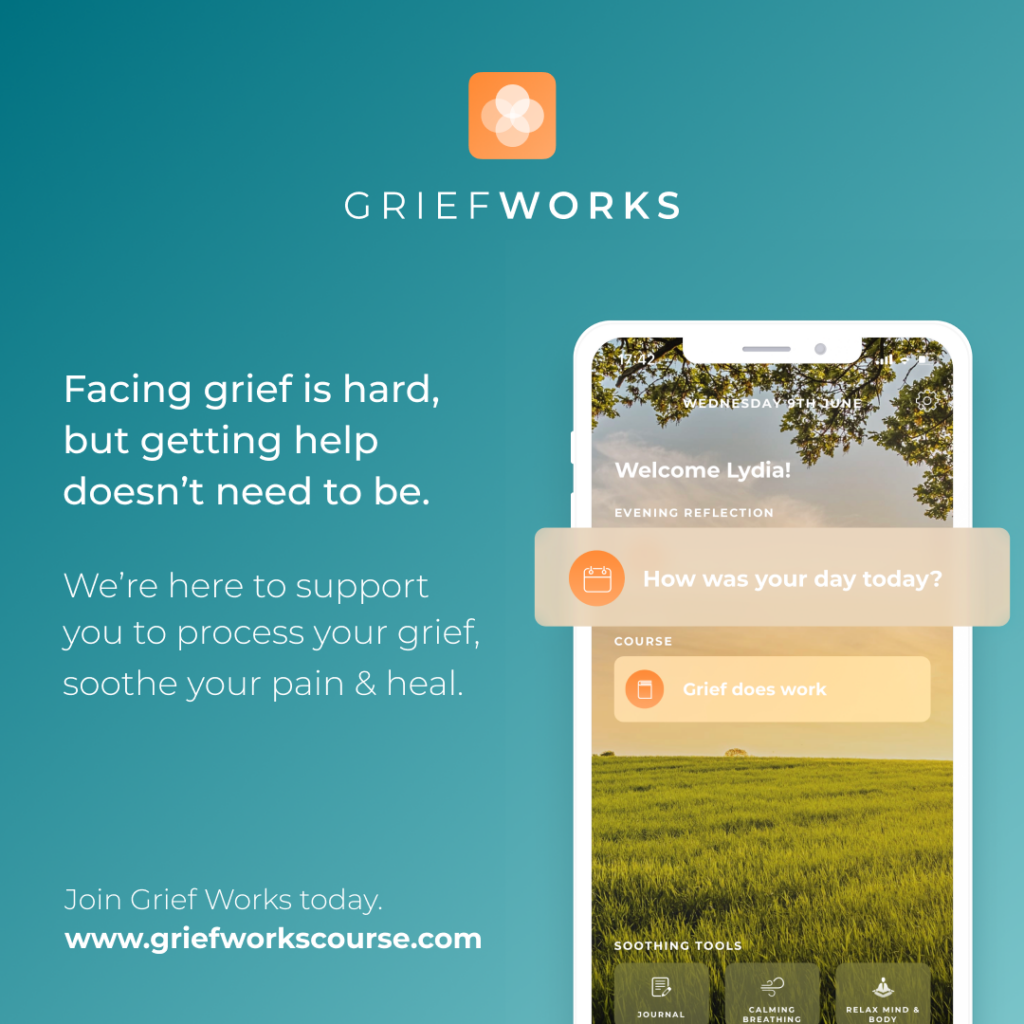 Working hand in hand with Cruse Bereavement Support, Civil Servants Charity, and NHS Guys and St Thomas' to address widespread grief crisis Death is painful, unbelievably painful, no matter what the circumstances, however Covid has taken this pain to an extreme. The inability to see our dying loved ones in person, to say goodbye and […]
Get the best out of people, by providing employees with tools to manage their mental health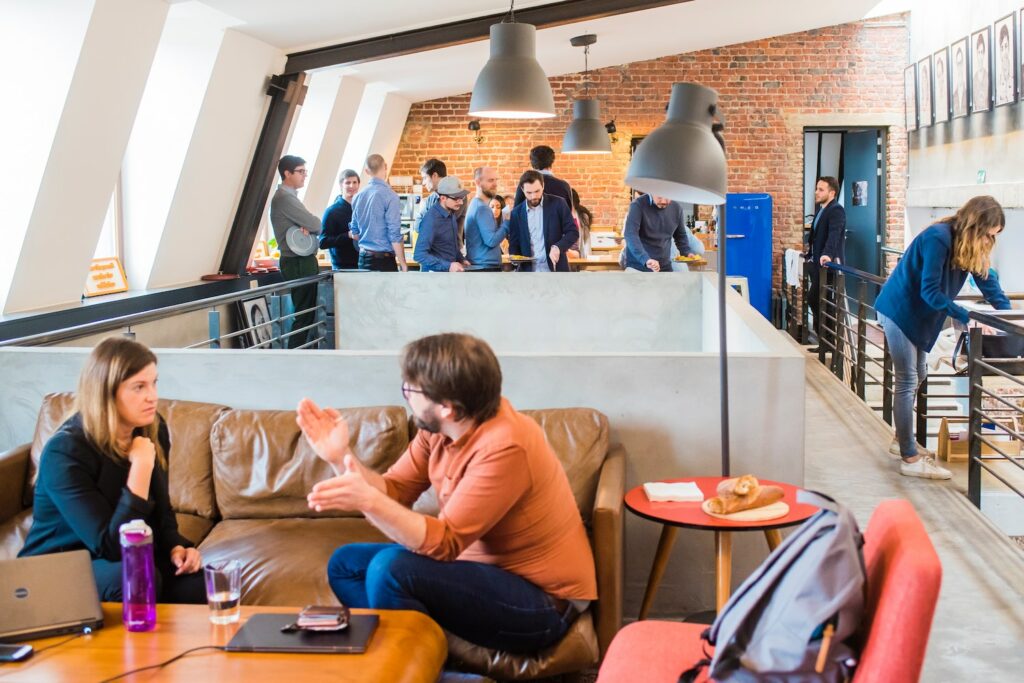 Over the last 18 months it has become even more apparent than ever the role employers can take in wellbeing strategies. These days HR professionals need to do more than contracts and reviews; they can also be a holistic resource for ensuring that their people thrive at work. Despite a growing prevalence of mental health […]
PSYT's Mental Health Apps Free for #WorldMentalHealthDay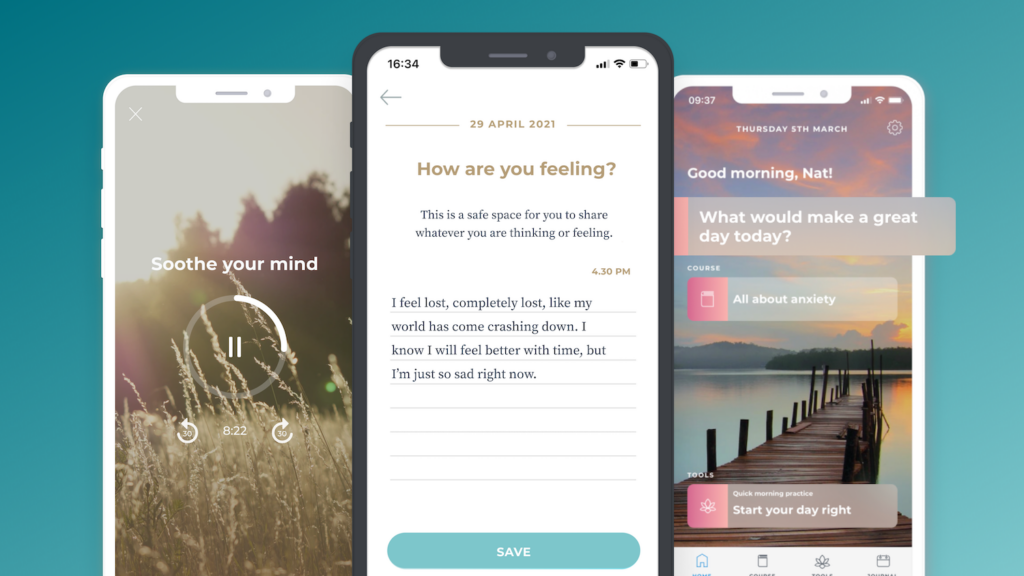 Immediate, round the clock support now available to all (LONDON, September 2021) We often hear that technology and screen time are playing havoc with our mental health. But now innovative solutions available via our phones can actually help us with common issues such as anxiety, grief and lack of self compassion, when delivered in the […]
Featured in these leading publications











Discover how our platform can work for you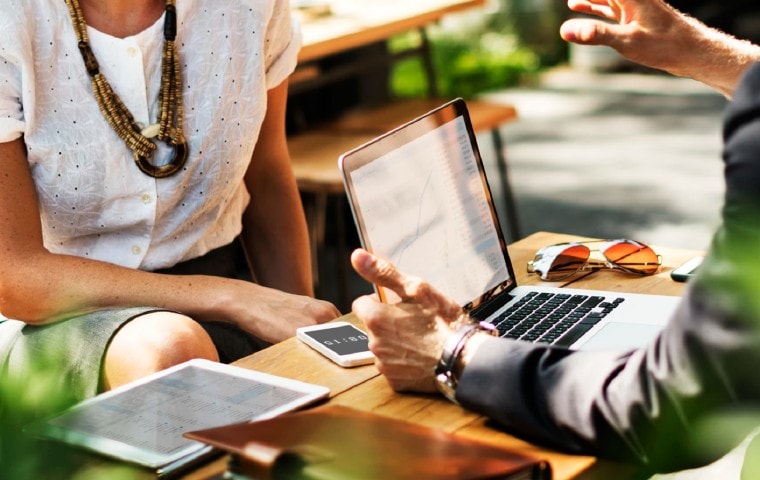 Understand how you can improve the wellbeing, engagement and culture of your organisation.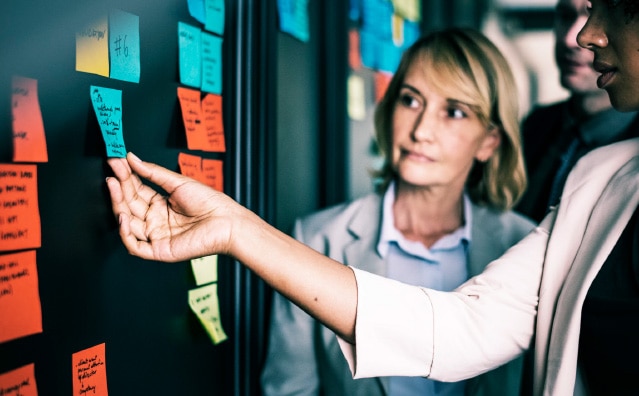 Extend your services to offer bespoke people analytics and digital behaviour change programmes.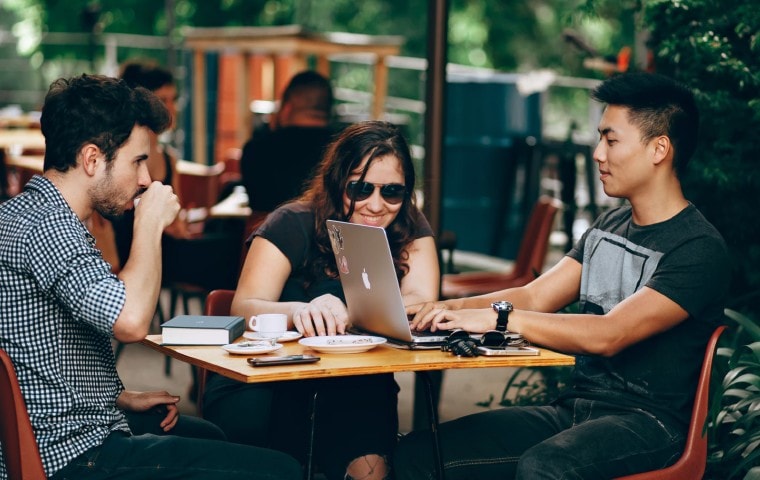 Employ cutting edge data collection methods and integrate digital interventions to conduct experiments at scale.
A revolutionary platform
Our platform delivers a range of beautifully designed solutions tailored to unique requirements.
Measure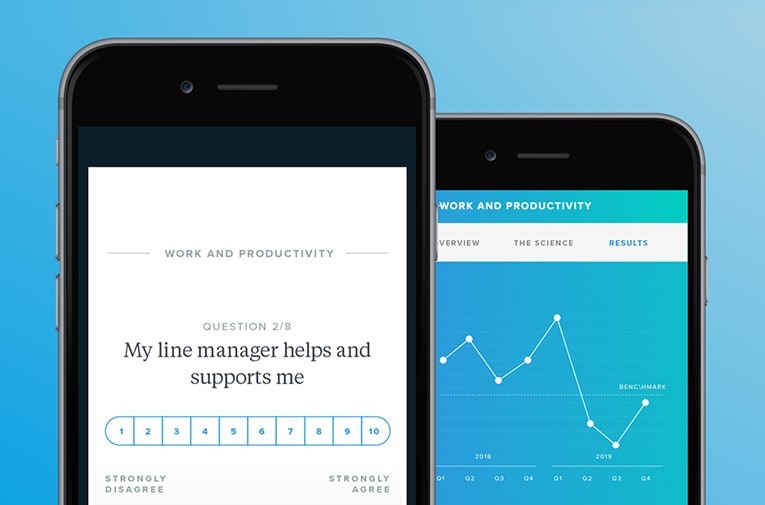 Tap into how people are thinking, feeling and behaving in real-time.
Understand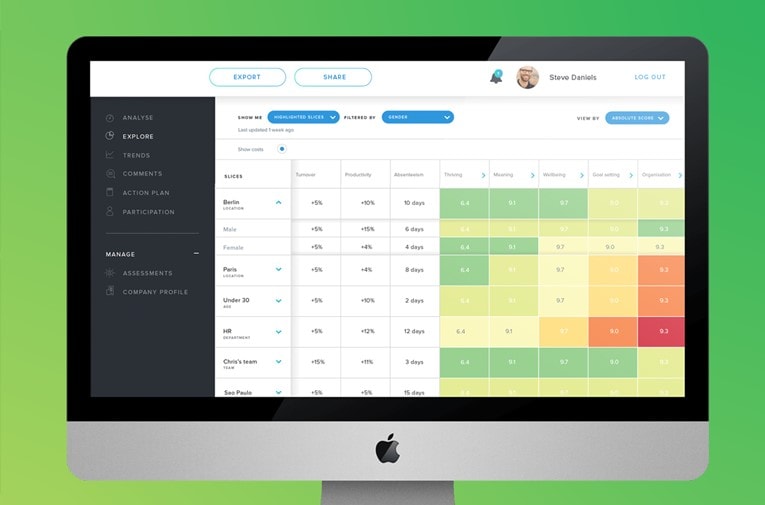 Visualise your data and identify which factors are most important.
Improve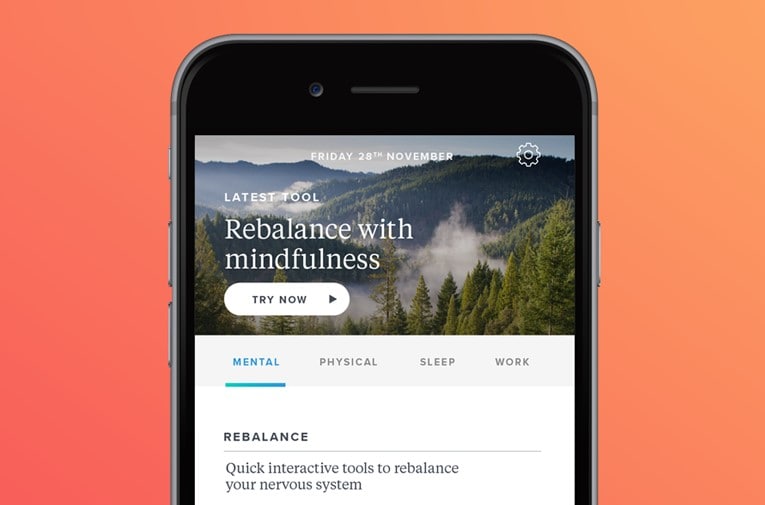 Deliver action-based interventions to form habits and create changes that last.
Who are we?
We are specialists in wellbeing and technology. We love creating scientifically validated products to help people be at their best, at work, at home, at play.
Our mission is to measurably improve the wellbeing of 10 million people.
The company was founded by Nicholas Begley, formerly Head of Research at Headspace and Dr George MacKerron creator of Mappiness, the world's largest research study into momentary happiness.
Supported by