Change people's lives
Maximise the impact of your book through persuasive technology. You've packed your book full of amazing research, life-changing advice and moving stories, all with incredible potential to improve the wellbeing of your readers. But, as you know, achieving long-term behaviour change is a serious challenge just through reading content, people need to practice.
So make the most of technology and integrate your content into the daily routines of your readers and change their lives for the better.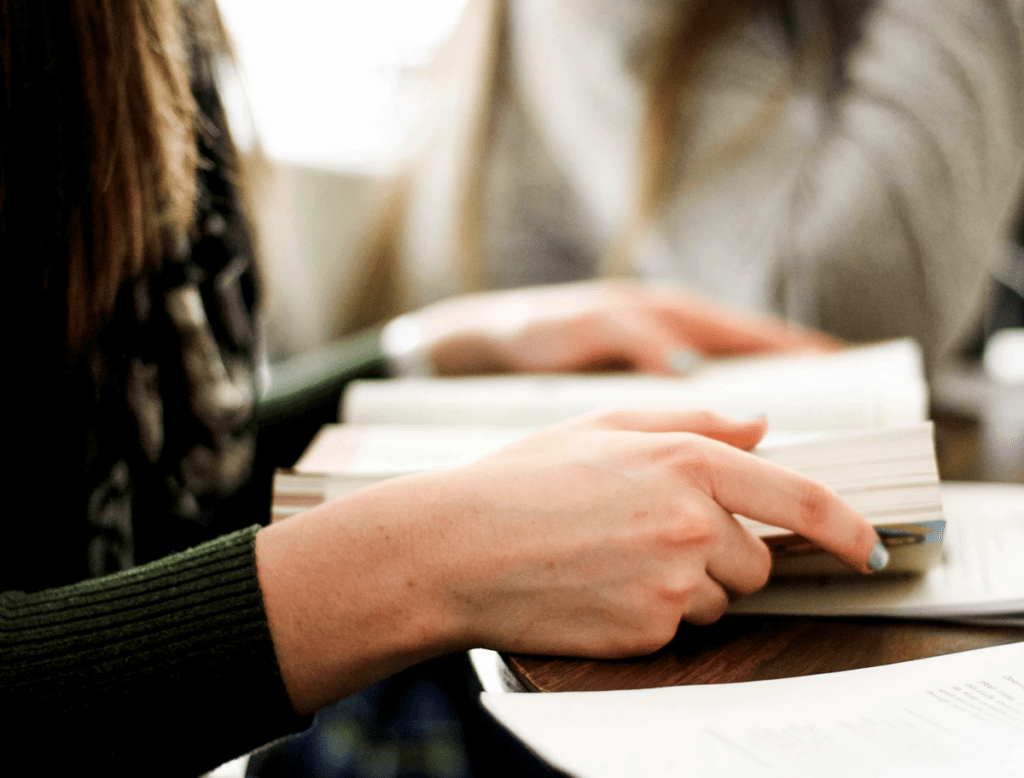 Reach people
Baby Boomers were traditionally the main consumers of self-improvement but this demographic is shifting. Experts need to cater for Millennials, the future of the market.
Busy millennials are looking to digest content in new formats, with the rise of the audiobook market, they expect easy, 24/7 access to content via their phones.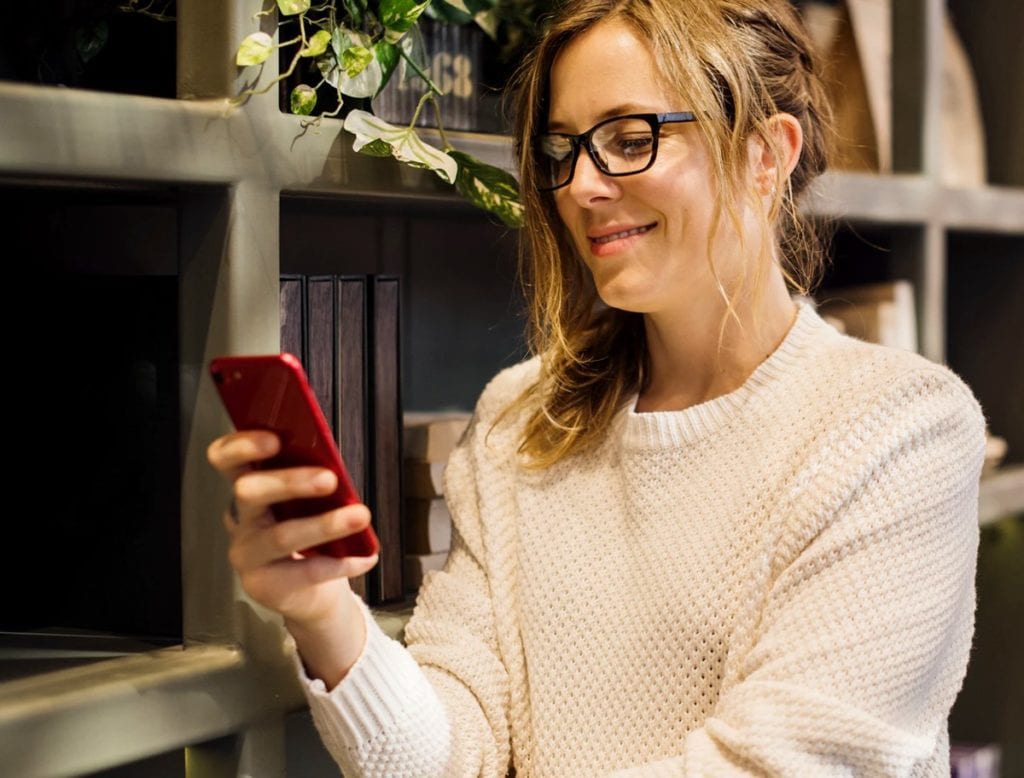 Get data
You believe that your book can help people, but would you like the stats to prove it? Whether it's based on top-notch research, your personal journey or a collection of powerful anecdotes, there's plenty of reasons to believe your advice will make a difference.
So why not get the stats to find out who it is most effective for? Perhaps young women improve in confidence by a whopping 10% when they follow your advice, or maybe it's middle-aged men who become 3x more effective at work. We can help you find out.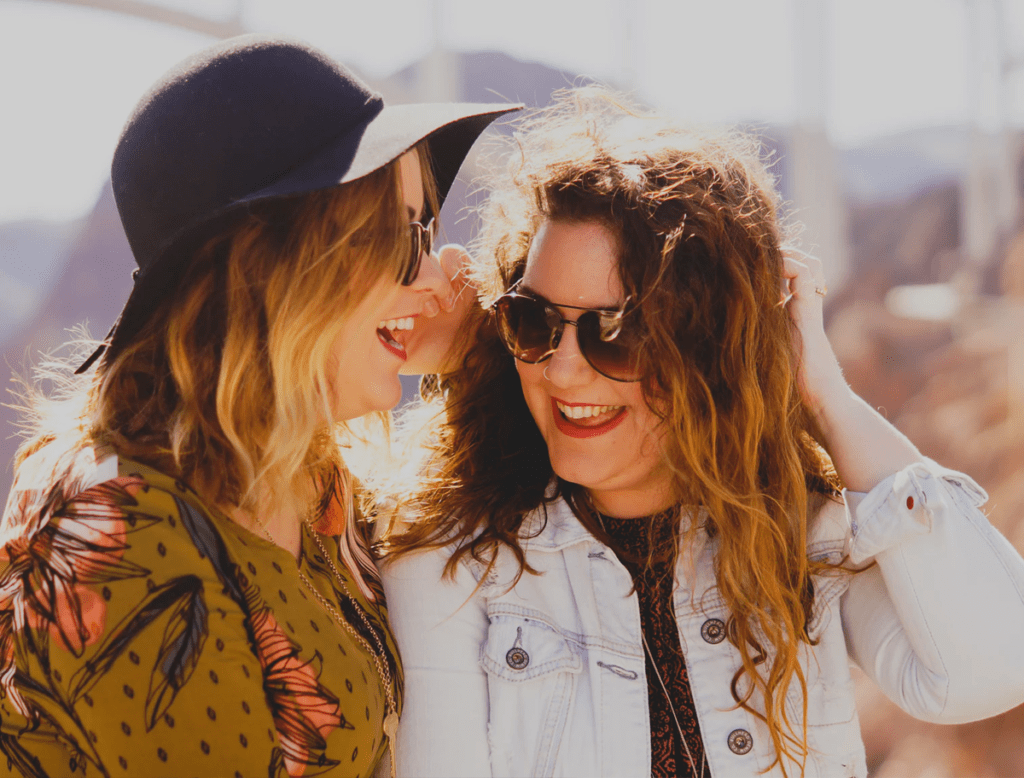 Transform your content
Make it more effective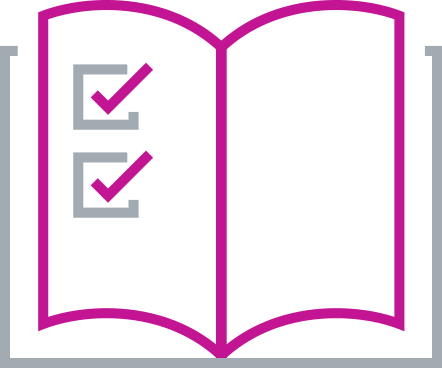 Guide your readers into putting your advice into action.
Make it more engaging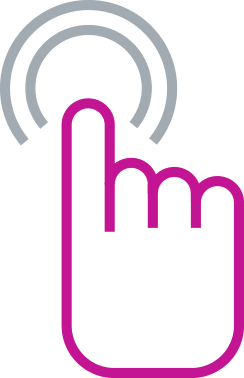 Bring your content to life through videos, audios and interactive practices.
Make it more accessible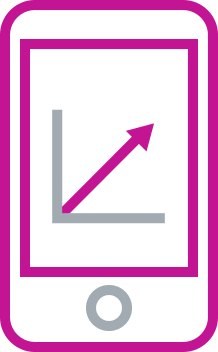 The demand for wellbeing apps is growing exponentially. Make your content digital to reach people now and transcend into the future.
Experts in digital wellbeing
You've written the book and done all the hard work… we can take it from here. As specialists in psychology and technology, you can trust us to transform your book into a digital course – you can be involved in this process as little or as much as you like.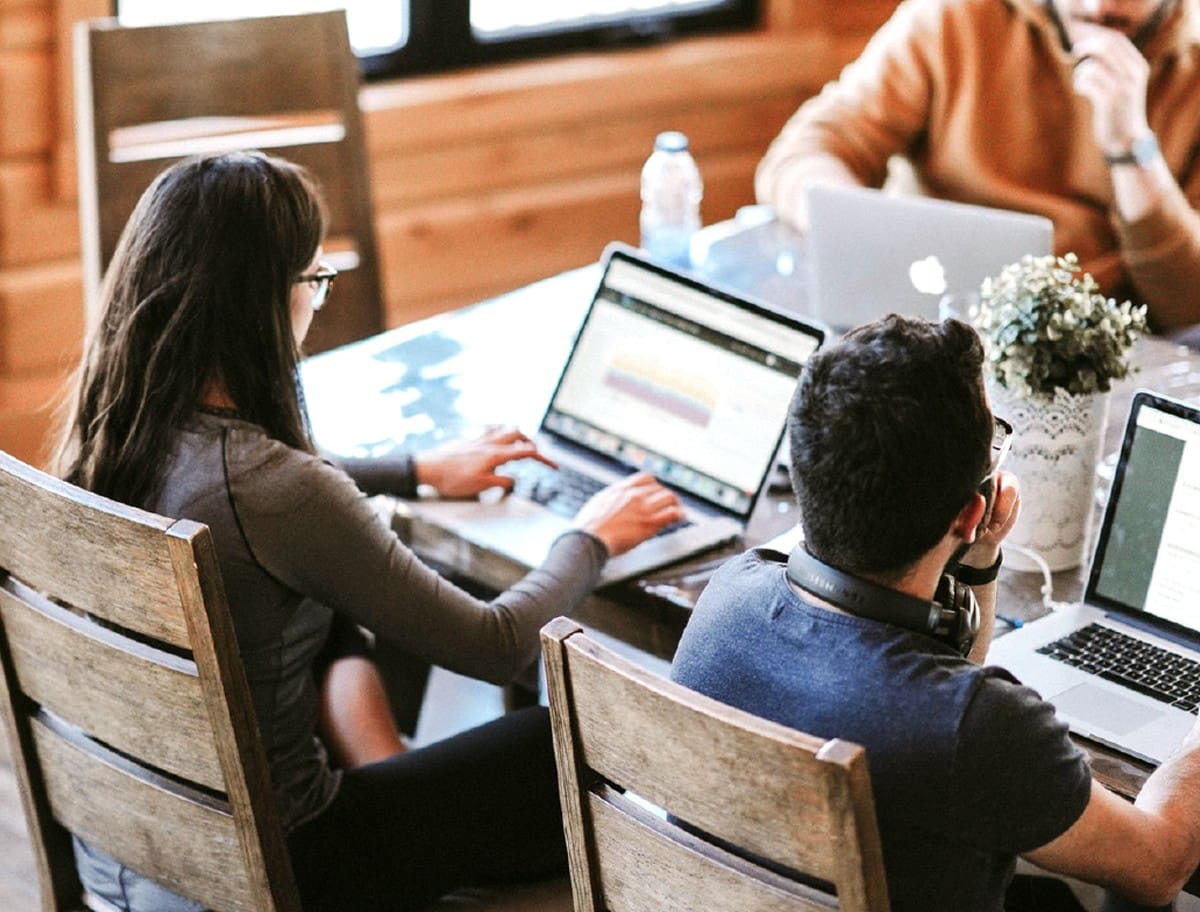 Persuasive Technology
Based on the latest techniques in behaviour change, we've built a platform using "persuasive technology" to help form habits and ultimately change lives.
Be specific and make it easy
We'll break your content down into clear, concise micro actions, that can be easily performed and logged within the app.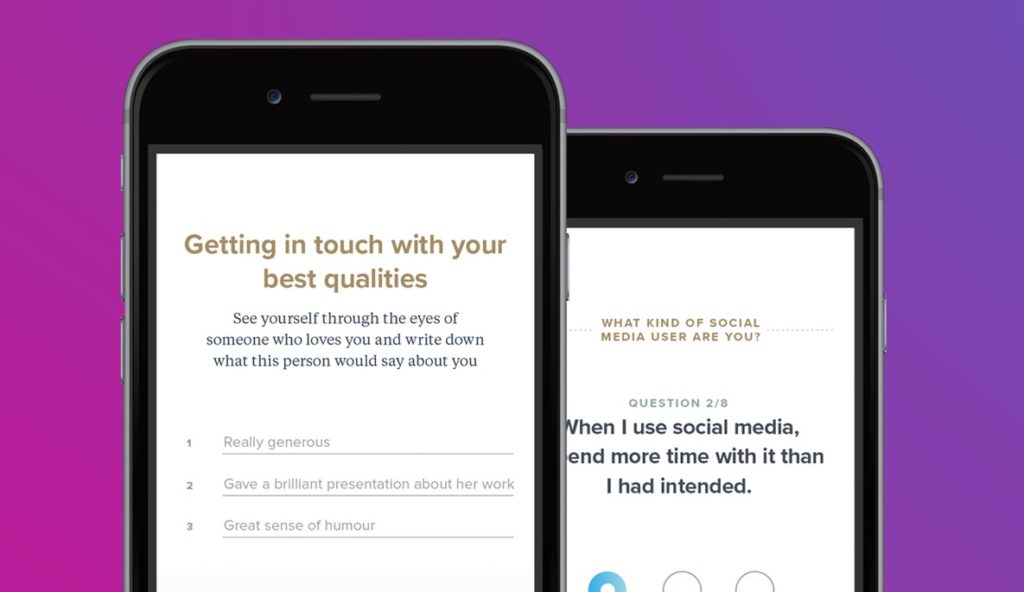 Engaging content
We help bring your book to life and enhance your content by offering practical, interactive exercises including: audio meditations, videos, visuals, heart-rate measures, reflective exercises, journaling, quizzes and even biofeedback.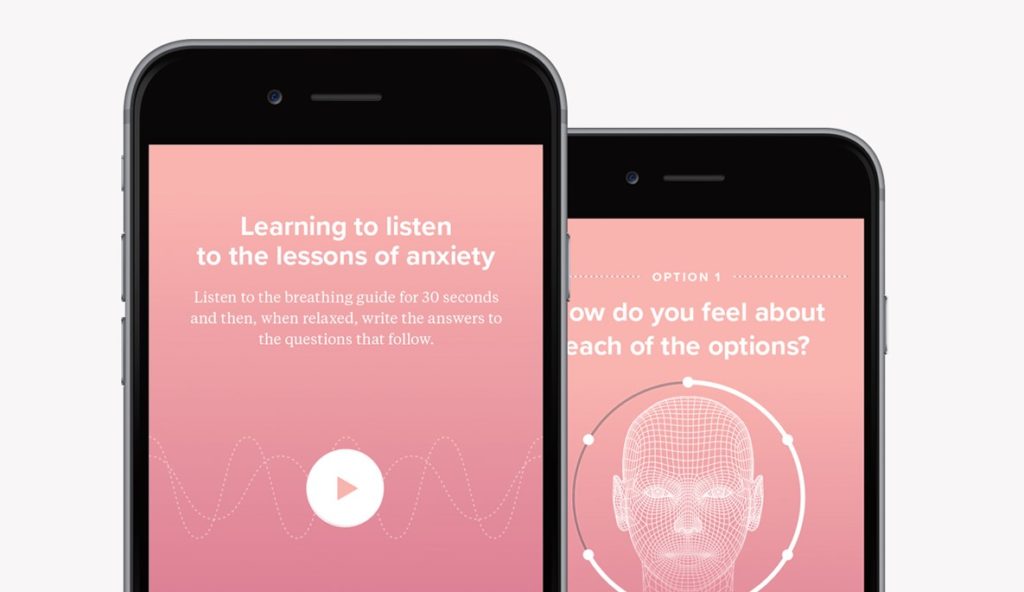 Prompt behaviours
Sometimes the most challenging part of picking up a new habit is simply remembering to do it. We include the latest design in app-based notifications to allow people to set reminders to trigger and motivate their new behaviours.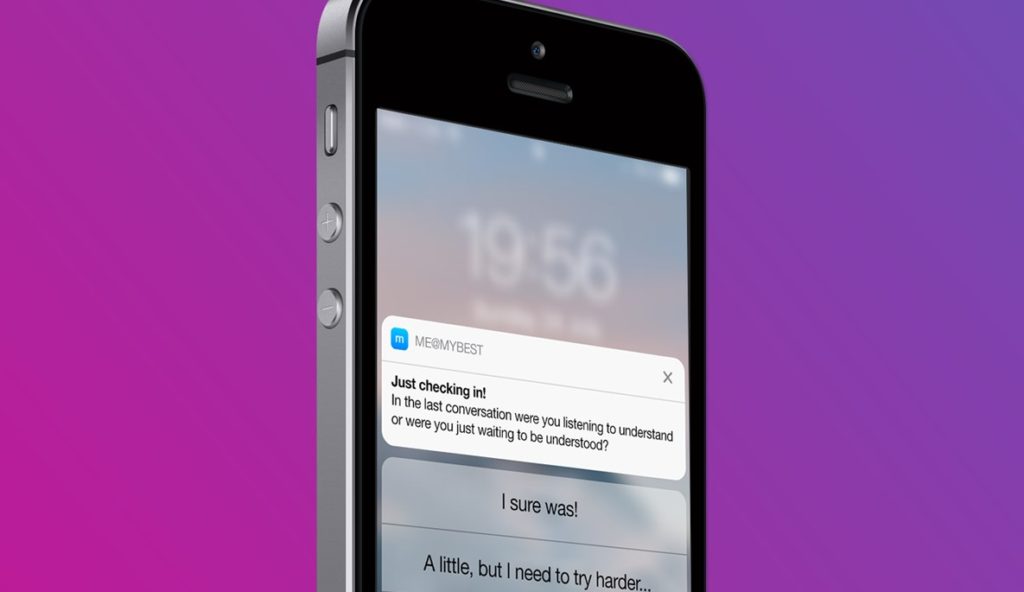 Track Impact
Let your readers track their wellbeing, levels of anxiety, depression, productivity and see what practices work best for them.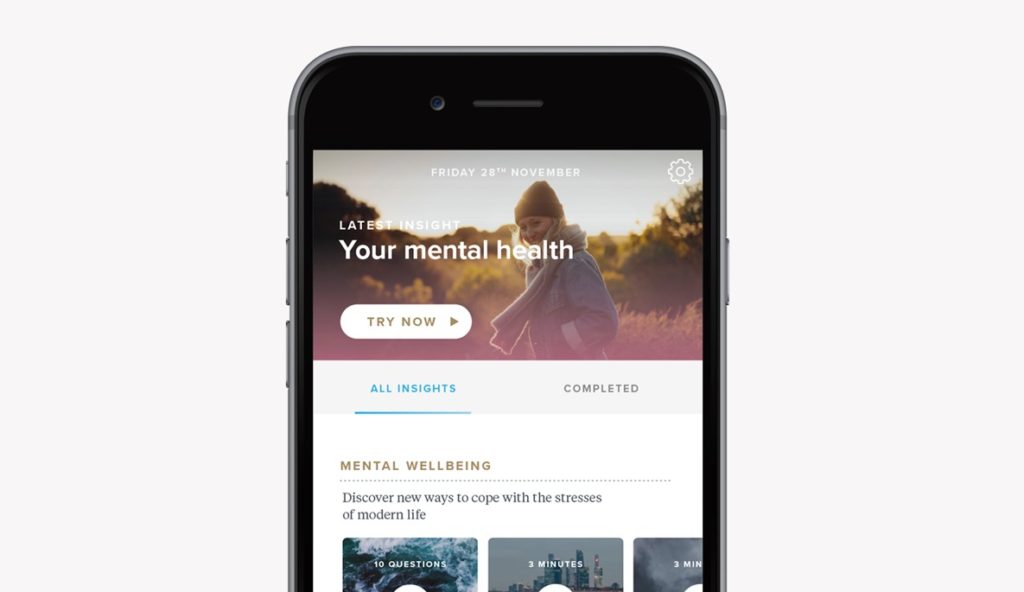 Feedback and rewards
We gamify your content providing personalised feedback and rewards to significantly increase engagement.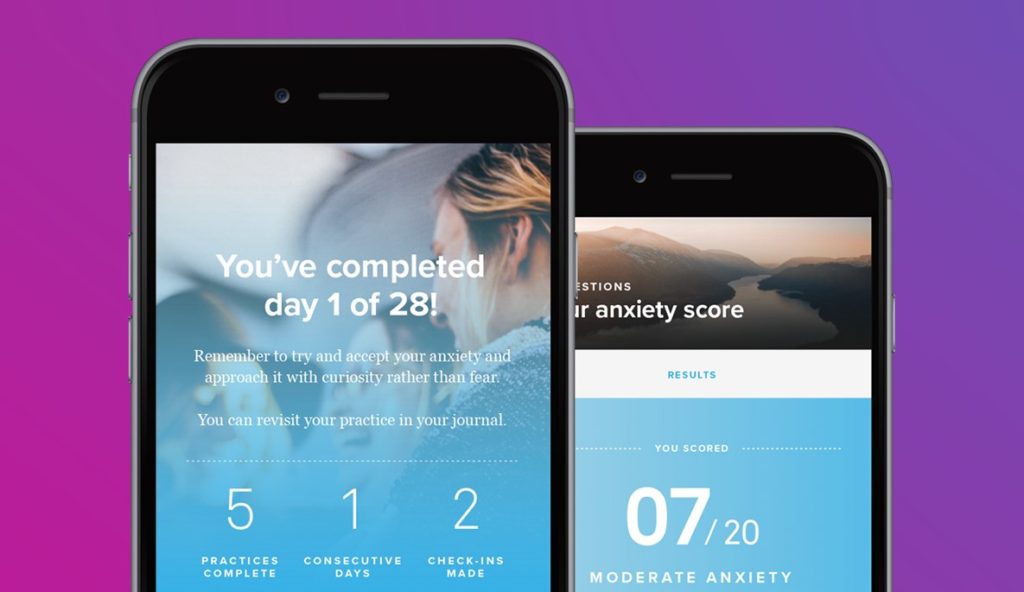 Collaborate together
We believe that by collaborating with authors and publishers we can produce the best products possible. Our revenue share model is a win-win for us both.